News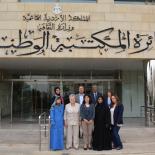 By kind invitation of Mr Mohammed Al-Abadi, Director of the National Library of Jordan, the 2014 Arabic regional meeting was held in Amman, Jordan at the National Library of Jorda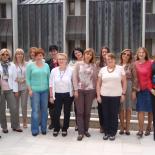 This year the ISBN regional meeting of the Balkan group took place in Cetinje, Montenegro on 28 to 29 May 2014.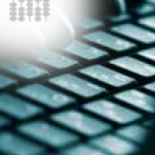 We've been working to make  the International ISBN Agency management ser
Work has just started on the ISO project to revise the ISBN Standard. This is expected to be a three year project.