News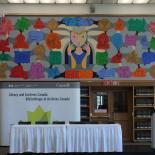 The ISBN community has just returned from a successful and enjoyable meeting in Ottawa, Canada.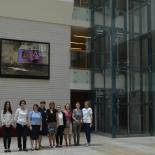 The meeting of the Balkan ISBN agencies took place on Wednesday 14 and Thursday 15 June 2017 kindly hosted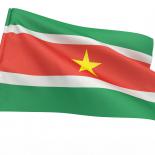 From 1 June 2017, the ISBN agency in Suriname is no longer being operated by VACO Publishers/ Interfund Group.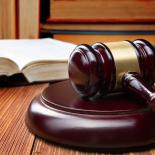 A survey about ISBN and the law was conducted towards the end of 2016 by Renek Mendruń from the Poland ISBN Agency.