News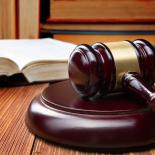 A survey about ISBN and the law was conducted towards the end of 2016 by Renek Mendruń from the Poland ISBN Agency.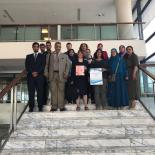 The first ISBN regional meeting of the Arab World to be held in three years has taken place in Rabat, Morocco on 9 and 10 May 2017.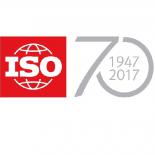 The International Organization for Standardization (ISO) is the world's premier international standards body.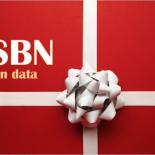 Ahead of the 2016 holiday period, the National Book Council for Malta has released its ISBN database online and freely available as open data.