News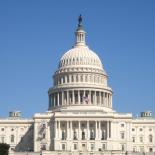 From early 2020 the United States ISBN Agency (operated by Bowker) will begin assigning ISBNs starting with the prefix element 979.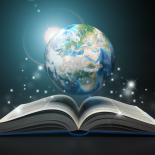 The International ISBN Agency will be undertaking a project to redevelop its website architecture and database services in 2020.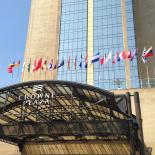 The 2019 Annual General Meeting of the International ISBN Agency was recently held in Santiago, Chile.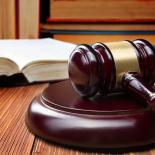 The first two regional ISBN meetings of 2019 have taken place.