News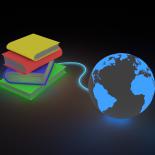 ISBN (International Standard Book Number) is the key identifier for books in the supply chain; an ISBN uniquely identifies a specific book by a specific publisher in a specific format.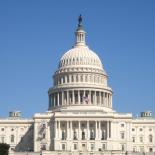 From early 2020 the United States ISBN Agency (operated by Bowker) will begin assigning ISBNs starting with the prefix element 979.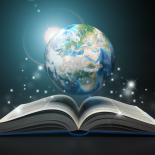 The International ISBN Agency will be undertaking a project to redevelop its website architecture and database services in 2020.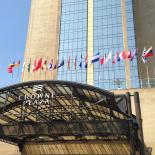 The 2019 Annual General Meeting of the International ISBN Agency was recently held in Santiago, Chile.