News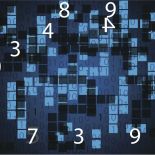 The International Standard Book Number is one of the best-known identification systems in the world.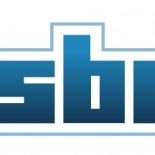 The 2020 Annual General Meeting has recently concluded.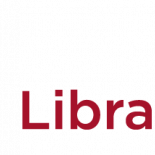 We have been liaising very closely with our hosts at the National Library of Norway about the 2020 ISBN Annual General Meeting.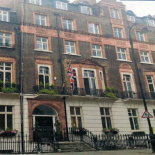 In common with many organisations across the world, the current Covid-19 crisis is having an impact on the International ISBN Agency's operations.