News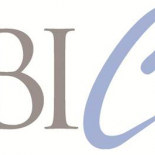 On Wednesday 24 October at the British Library, Book Industry Communication (BIC) held a BIC Breakfast event on the topic of the ISBN.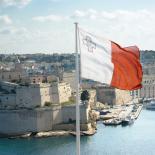 Every year the International ISBN Agency organises an Annual General Meeting, at which delegates from all national and regional ISBN agencies are invited to participate.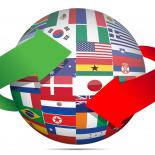 Following the release of the new users' manual at the turn of the year, the International ISBN Agency is beginning to make translations of the new document available for download.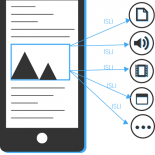 Basic information about ISLI