News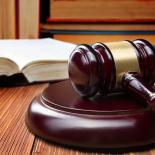 The first two regional ISBN meetings of 2019 have taken place.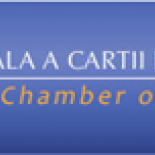 The National Book Chamber of the Republic of Moldova (NBCRM) recently organised a conference of the editors/representatives of the editorial system of the Republic of Moldova.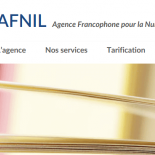 AFNIL, the organisation which runs the ISBN Agency for France and several other Francophone nations, has published its new website.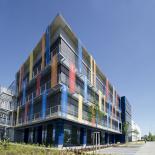 The International ISBN Agency is pleased to report that the Czech ISBN Agency recently celebrated 30 years of managing ISBNs.